In order to start training to be a pilot, you need to complete what is called an aeromedical examination.
The aim of the aeromedical is to ensure you meet the standard medical requirements of operating an aircraft and to be mentally and physically fit to safely exercise the privileges of your licence.
Your aeromedical certificate lasts 12 months and needs to be revalidated every year. It's important therefore, to maintain high levels of fitness and health to train and work as a pilot.
There are different classifications of medical certificate relevant to pilot training: A class two examination certificate is required to fly common general aviation (GA) aircraft such as Cessna 152 or Piper PA28s on an EU Part-FCL Private Pilot's Licence (PPL); and a class one examination certificate is required to train for a Commercial (CPL) or Airline Transport Pilot's Licence (ATPL). However, we advise that if you want to become a commercial pilot you should complete a class one medical examination (regardless of whether you choose to start with a private pilot's licence) so that you have the correct certificate in place.
Details of where to book your aeromedical, can be found on the CAA website.
Booking your aeromedical
If you are aware of any personal or family medical history it would be prudent to mention this at the time of booking your medical and they can then advise whether you will need to bring along additional information/reports to the examination. If you wear glasses or contact lenses for example, you must bring your most recent optician's report along to the examination. Your AeMC will the then notify you of any additional preparations you need to make before your appointment.
It is your responsibility to organise your aeromedical exam before you start your commercial pilot training and a copy of your valid certificate will be requested when you submit your admission form.
Further information on obtaining your EASA Class One Medical, and what it entails can be found here.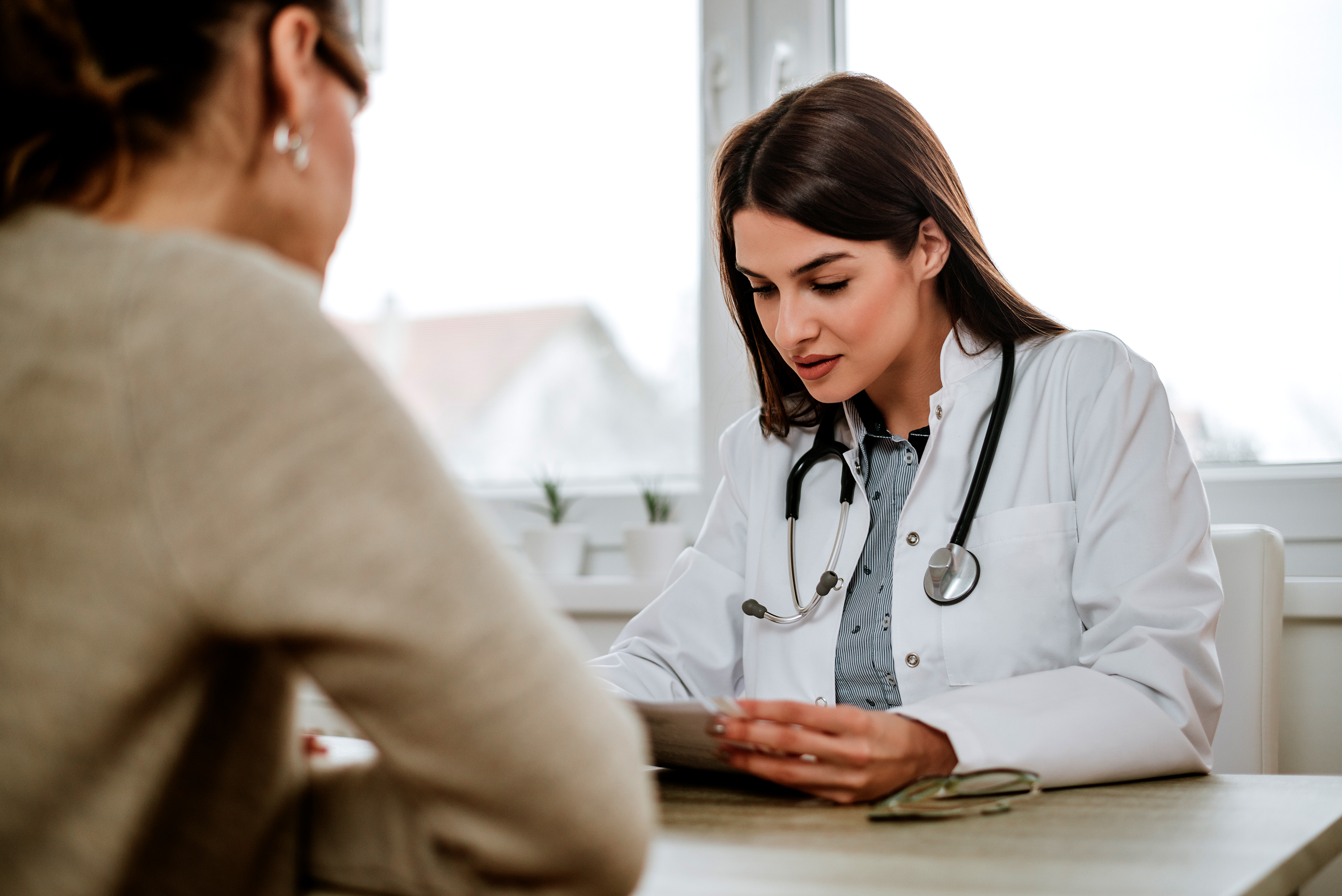 *Source: caa.org.uk